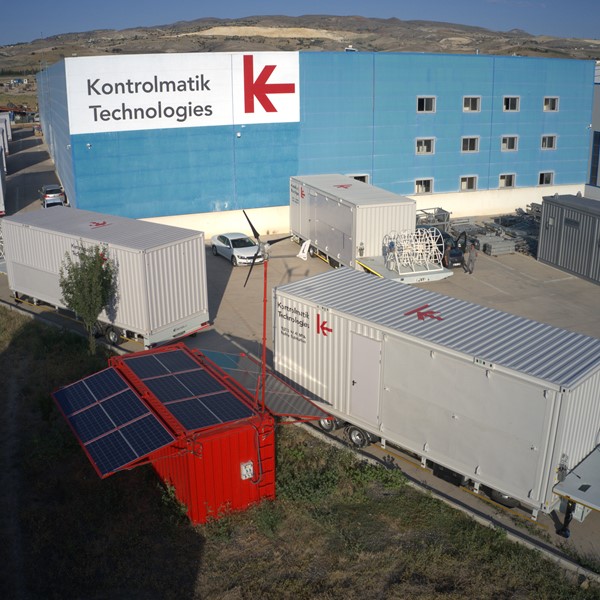 Turnkey E-HOUSE Solutions from Production to Field Testing and Commissioning
Kontrolmatik manufactures turnkey prefabricated & containerized E-HOUSE at its Mobile Energy Solutions Factory in Ankara, Türkiye, from engineering to the production of the entire system, from equipment supply to system integration, from factory tests to field testing and commissioning.
Designed by the experienced engineering teams of Kontrolmatik, E-HOUSE contain all the necessary components for a substation to supply power and offer easy and flexible solutions to customers. Uninterrupted energy supply is a critical focus for Private Companies and Utilities, creating the need for solutions and equipment that can support the grid during an emergency or planned outages. Taking proactive measures with Kontrolmatik mobile substation solutions is vital to provide a flexible network that minimizes power outages.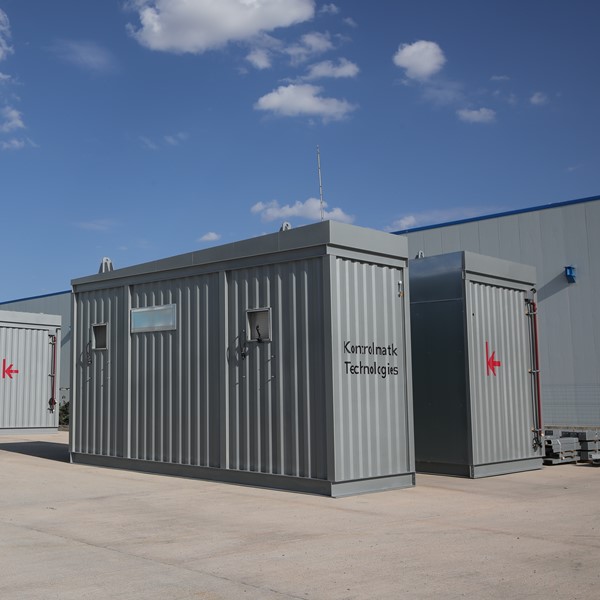 Containerized / Prefabricated E-HOUSE Solutions
Kontrolmatik manufactures domestic compact mobile electricity distribution centers, especially for facilities such as power plants, factories and mines in its Ankara factory. The system, called e-house, depends on the specific application.  It is a prefabricated electrical room pre-commissioned as a standardized or customized mobile unit. It is a sub-system in the electrification infrastructure of a facility, consisting of various products, all electrically and mechanically interconnected.
With its e-house and compact solutions, Kontrolmatik completes all systems from planning and engineering to installation and commissioning in its factory, and offers plug-and-play solutions in the field.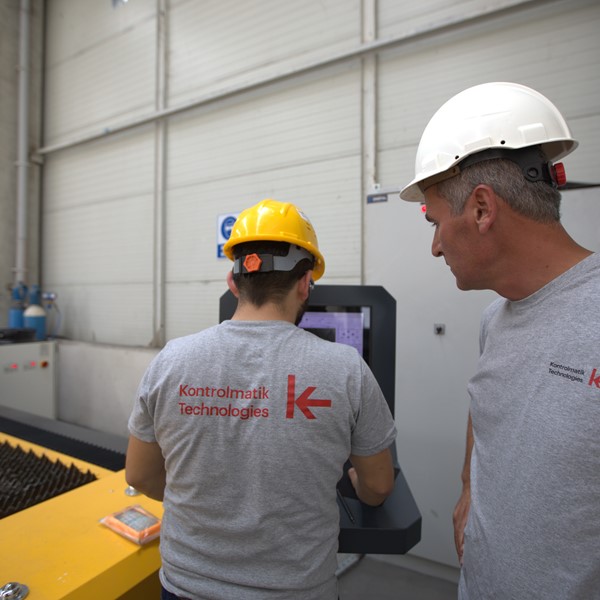 "Plug & Play" Electrical Rooms: E-House
E-House is a compact power distribution solution manufactured, tested, approved in our production facility. E-House includes Medium Voltage switchgear, motor control centers, transformers, HVAC, UPS and building management and control systems. Thanks to qualified and reliable design, it helps to shorten construction lead times, optimize transportation, installation and commissioning costs, and increase working time. E-House is the ideal solution for projects in all kinds of industries, such as Oil and Gas, Mining and Transportation, Offshore, Utilities, Electro-intensive industries or Railways.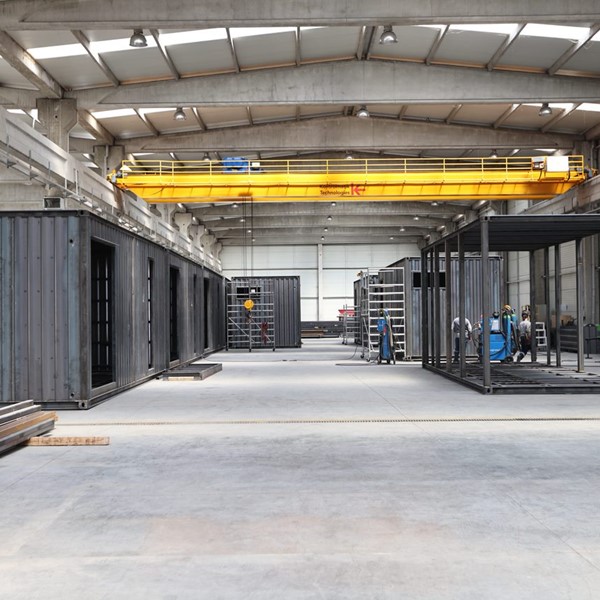 Kontrolmatik E-House Solutions Everywhere; Asia, Europe, Africa, Middle East and America
Our produced turnkey E-house solutions that we produce have all ISO certifications and have also gained certifications specific to regional needs. These prefabricated or conteinerized electrical rooms (EHOUSE) are formed by assembling all the systems that should be in a distribution room into containers or prefabricated structures, all the certified equipment it contains is commissioned at the factory beforehand and the tests are completed before it comes to the field.
E-house systems are made ready for use in the factory with the pre-commissioning of temporary, emergency or permanent energy distribution systems and are ready for use when sent to the region where they will be used. After the cable connections are made, it is quickly commissioned in the field, saving time and cost during the initial investment and operation.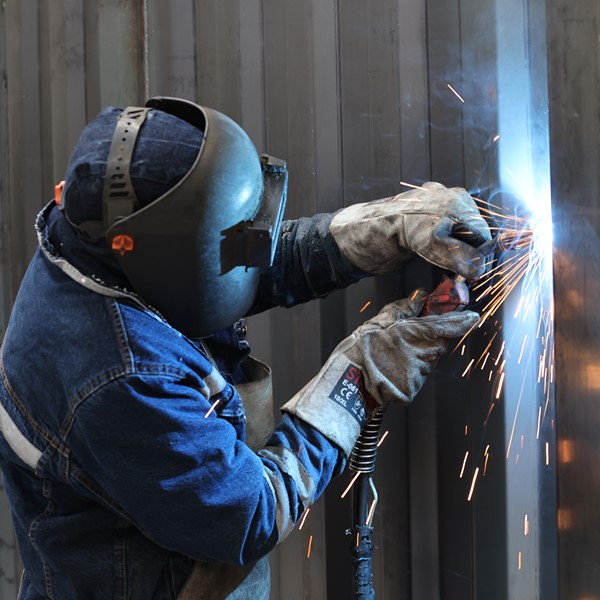 Advantages of E-House
These pre-commissioned energy distribution solutions that E-HOUSE has many advantages for process industry, mining, power plants, cities and more. The advantages of E-HOUSE Solutions are listed below;
-Can be comptleted shorter time than conventional solutions.
-Reduce engineering & design phase
-Decrease site installation with easy integration
-Can save space instead of buildings
-Can be designed as ISO standart or customized dimensions
-Delivery time is not affected depending on site conditions
-Can be transport after plant complete lifetime
-Reduce cable cost between integrated equipments
-Decrease commissioning phase with pre-commissioned E-Houses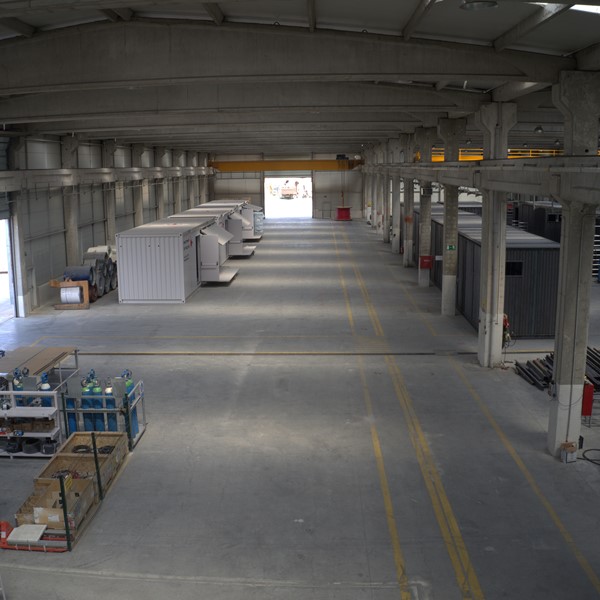 Flexible and Tailor-made Mobile Substation Solutions
Increase safety for people and equipment:
Built-in arc protection and thermal insulation.
Equipment protection in harsh environments.
Compliance with local standards.
Simplify:
One partner for the complete distribution solution.
One project management team simplifies processes, time management, and control.
One engineering design team optimizes costs.
Reduce costs:
CAPEX reduction thanks to reduced engineering, installation, and commissioning costs.
The complete engineered solution is controlled, tested and pre-commissioned within the factory it enables to save time on-site.
OPEX reduction via a highly serviceable design and local technical experts.
Enhanced uptime due to qualified and reliable design.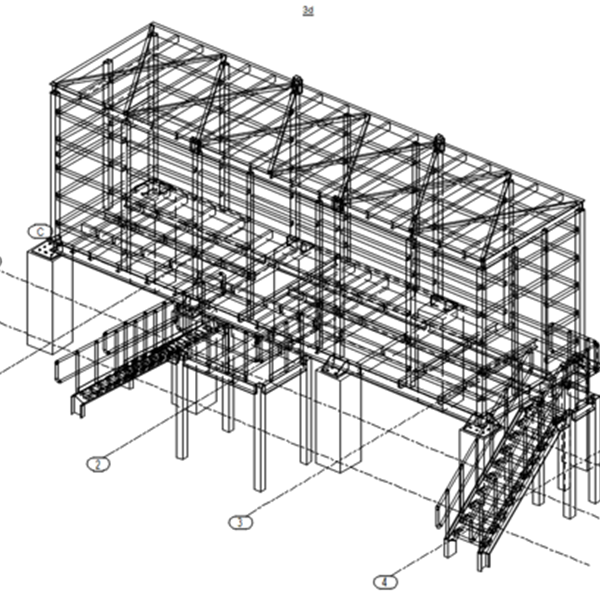 Advanced E-House Engineering Studies
Developing suitable solutions in E-House product requires experience. As Kontrolmatik, we make all electrical, static and mechanical designs of E-House products with our strong engineering staff. Some of the standards that our company, which produces and designs in accordance with Europe, America, Turkey and many other standards, works are as follows; ANSI/ASME/AISC/NEMA/ASTM/AWS, TSE, SI, EUROCODE/IEC/EN/BS.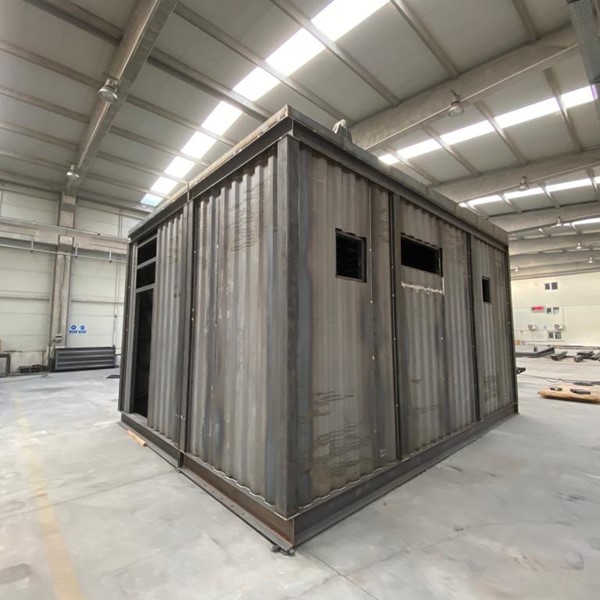 E-House Production from A to Z with a Strong Production Staff
Kontrolmatik carries out all E-House manufacturing within its body and exports it to 32 countries with its mobile energy solutions factory in Ankara, Turkey with an area of 8.000 m2. The E-House, whose design is completed according to the region and need in which they will be used, pass to the production stage. Base, steel skeleton, interior-exterior wall panels, roof etc. prefabricated structure is revealed. Parallel to this, the production of the electrical equipment, which is planned to be located, continues and the mechanical assembly is completed.After the factory test and commissioning works are completed, it is ready for transport to the region where it will be used.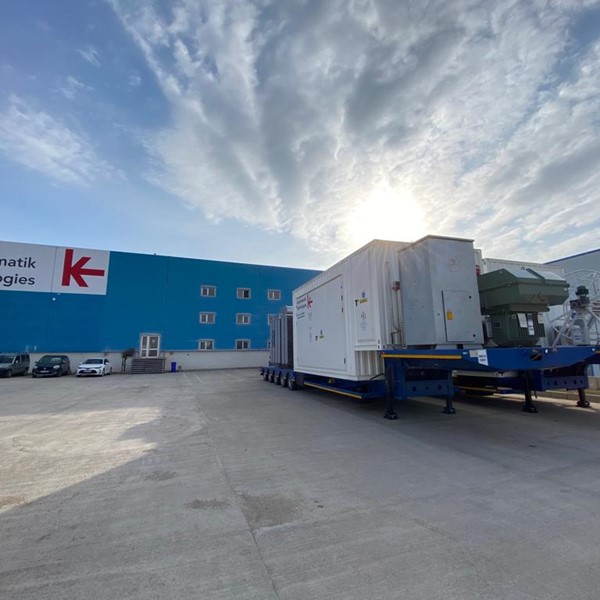 E-House Usage Areas
Our E-House products, which serve as plug-and-play in prefabricated / container types, operate smoothly in harsh conditions between -40 and +50 degrees. Our E-House (electric room) products, which are used in many different areas, are generally preferred in the following situations:
-When an emergency power supply is required,
-Spare unit in case of natural disasters,
- When continuity of service is required for planned construction, maintenance and inspection programs,
-In excess of capacity needs,
-In new facility installations.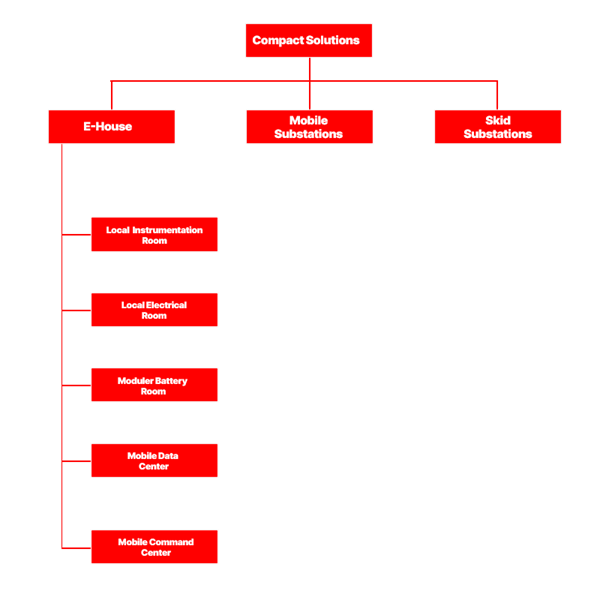 Compact Solutions
Kontrolmatik produces turnkey compact solutions from engineering, production, equipment supply, assembly and integration to factory and field testing and commissioning at the Mobile Solutions Factory in Ankara.