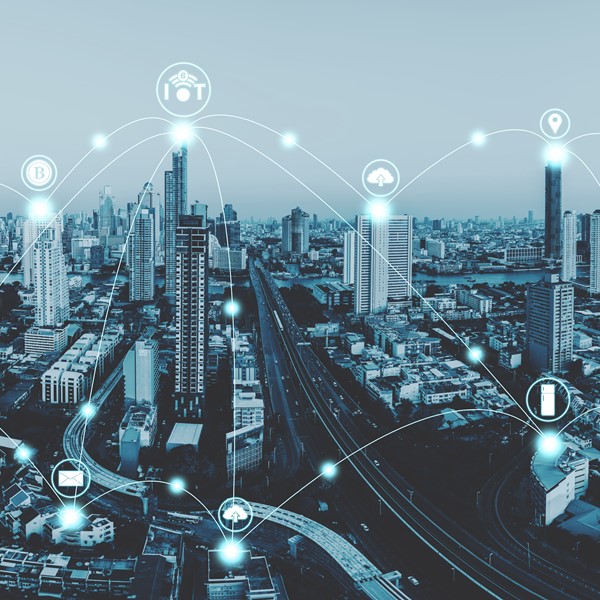 Kontrolmatik gives visibility to its customers' assets with its internet of objects and data analytics solutions.
Kontrolmatik gives visibility to the assets of its customers with its internet of objects and data analytics solutions. Offering tailor-made solutions with state-of-the-art software and hardware that emerged as a result of joint efforts with world giants in the IT sectors, the Company has become the reliable and preferred business partner of its customers with the experience gained through successfully completed projects.
Key performance indicators-KPI
Centers of excellence
Real-time actions
Energy consumption rates
Raw material cost
Water consumption rates
Labor costs and rates
Environmental regulations
Continuous renewal
The most suitable applications for your facility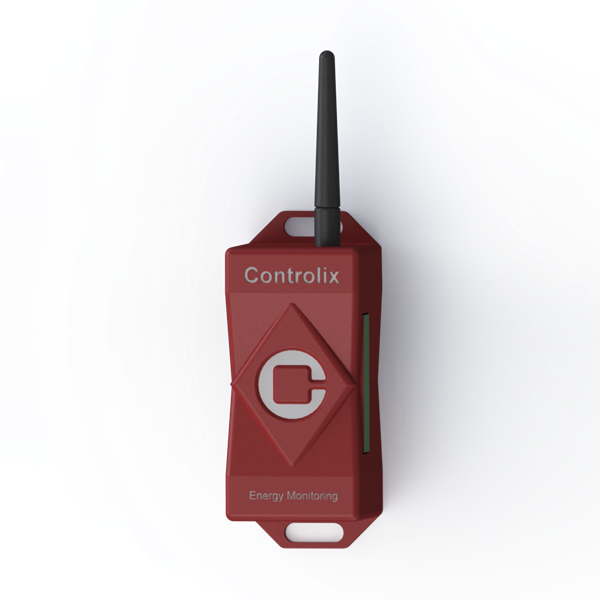 Internet of Things (IoT)
Kontrolmatik offers important solutions in data collection management with its sensors and cloud-based software developed under the Controlix brand. The developed platform, designed in a modular way, provides monitoring, management and analysis of data collected in big data environments to create business value. Solutions containing multiple communication protocols offer flexibility and easily adapt to many projects. The company produces more than 25 sensors with its own design and project-specific connection protocols and offers unique solutions to project needs.
​Kontrolmatik plays an important role in the digital industrial transition of industries.
Connecting to everything with its services; creating applications for all employees; analyzing machine and plant data; Experiencing everything with augmented reality.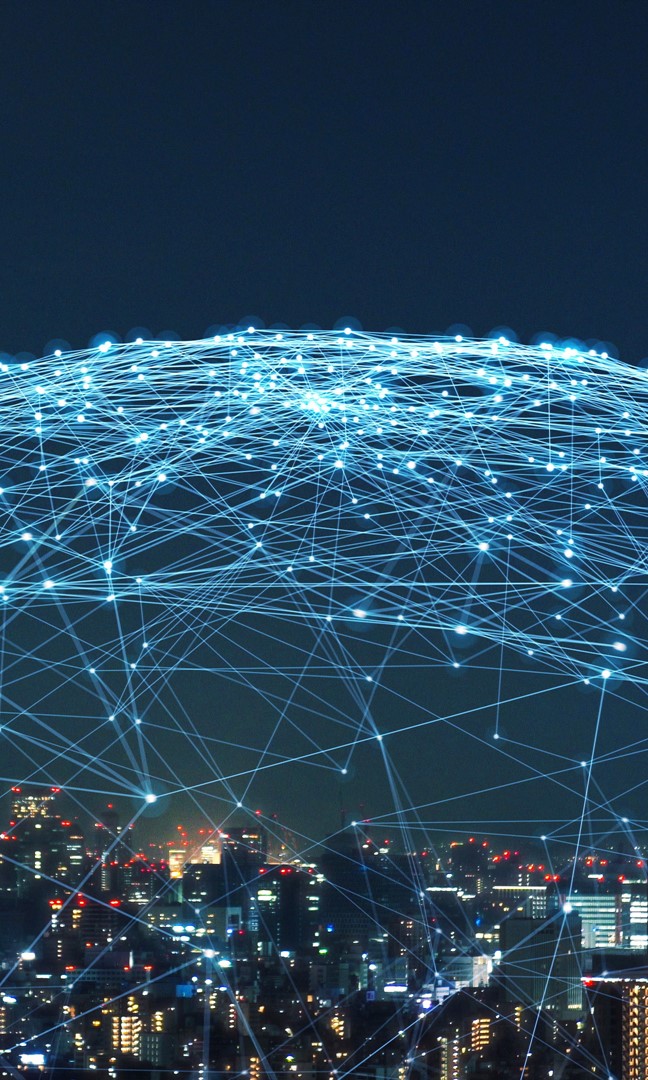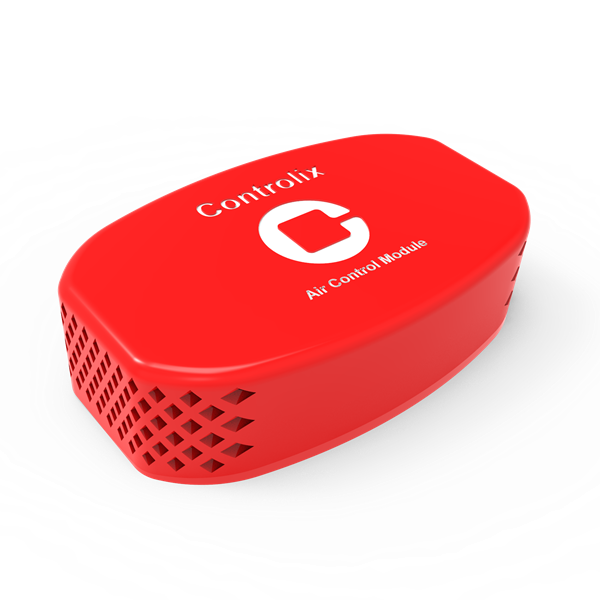 Some of the skills that the Internet of Things will bring to businesses include:
Innovative New Offers: Internet of Things (IoT) technology can transform products into services and sales transactions into subscriptions.
Business Efficiency: Connected sensors and actuators provide data that can reduce waste and adapt operations to changing conditions. Labor-intensive monitoring and meter reading can be assigned to internet-connected smart meters. In the energy sector, operators use data from sequential sensors and aerial observations integrated with operational databases to improve efficiency and the safety of workers and the community.
Decision Making Processes: IoT solutions provide data to make data-driven decisions based on what is actually going on. Product developers can design smart and connected products that let their users know exactly what features they are using and how they are using it. Use and wear data of assets allows managers to determine where assets should be deployed for the best return and when they should be retired and replaced. With these systems, manufacturers can measure process efficiencies, reject rates, and make corrections quickly.