We are in
control
technology
sustainability
power generation
energy storage
process industry
transportation
mining
space
Kontrolmatik is one of Turkey's leading engineering, system integrator and technology companies in the fields of Energy, Process Industry, Transportation and Mining. 
28.
The World's Largest 28th System Integrator
8+
Global influence with offices in 8 countries
350+
More than 350 successfully completed projects
650+
Over 650 strong staff, 60% of whom are engineers
Solutions
With its strong and dynamic engineer staff, Kontrolmatik Technologies offers end-to-end digital solutions in more than 33 countries, while developing environmentally friendly technologies for a sustainable, carbon-neutral and greener world.
Success
Kontrolmatik Technologies continues to grow in a sustainable way day by day with more than 350 projects realized on 4 continents, in over 33 countries, and with over 650 educated staff.
View references
PLANEARTH
Sustainable technologies are under control. Kontrolmatik has a bold mission to provide sustainable, transparent and innovative solutions that help its customers and partners to drive and transact into sustainable business inside out.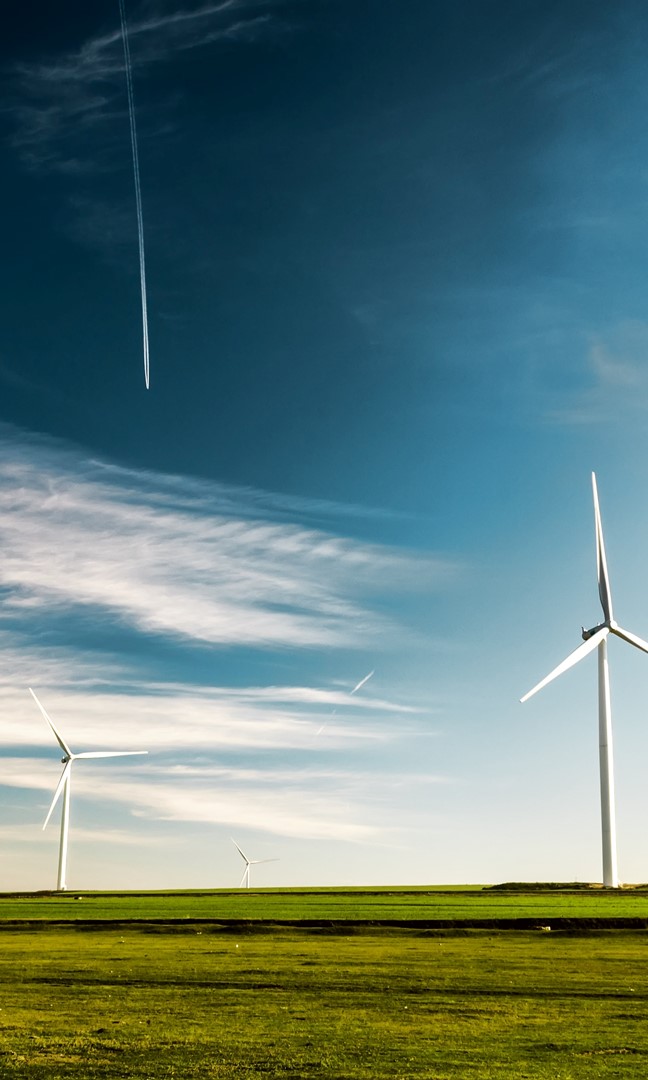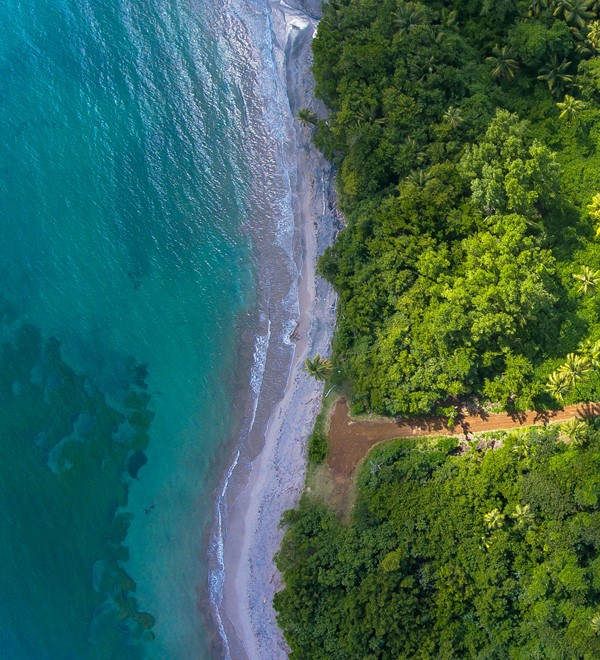 We offer highly efficient, environmentally friendly and sustainable technologies in every field we operate.
With all our solutions, we develop the infrastructures of power plants, industrial facilities and even countries, and build a green and sustainable future with a low carbon footprint.
Sustainable technologies, sustainable growth
Kontrolmatik Technologies has been growing with sustainable and strong steps since its establishment and is getting closer to its future targets day by day. It builds a greener, sustainable and carbon-neutral future with the solutions it has developed in over 33 countries with its international solution partners.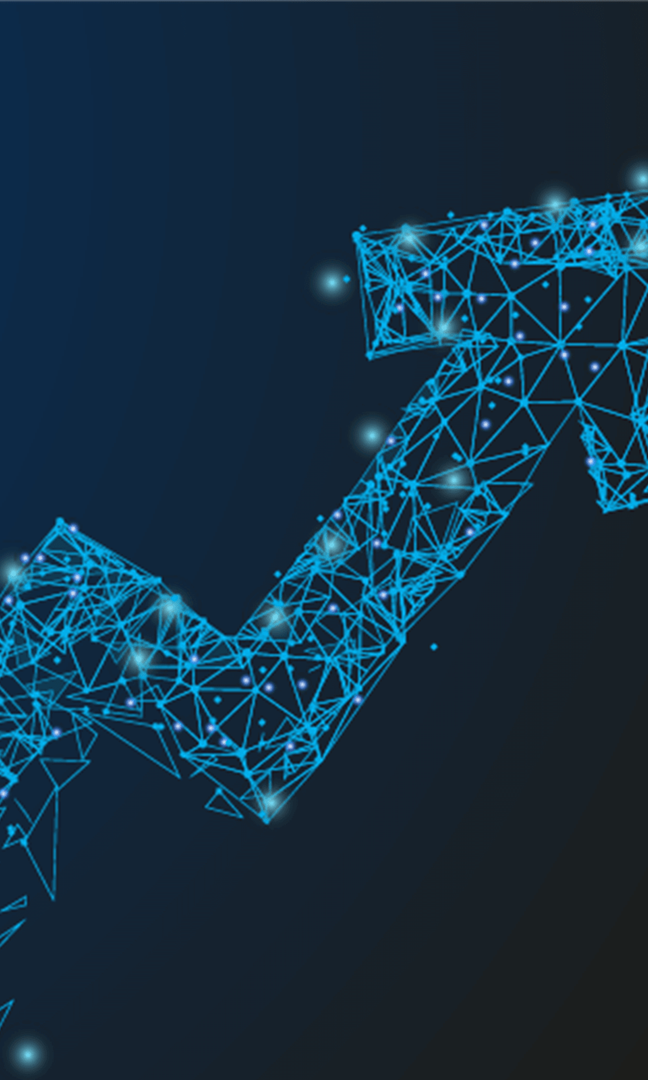 Investor Relationships
As Kontrolmatik Technologies, we aim to continuously increase stakeholder value with the corporate governance we implement in international standards in investor relations.
Yatırımcı İlişkileri Ana Sayfası
Investor Kit
As Kontrolmatik Technologies, we have adopted a transparent and sustainable management style since our establishment and invest in the technologies of the future in the sectors in which we operate. You may download our investor kit to get to know our company better.
Yatırımcı Kitini İndirin
The First Lithium-Ion Battery Cell Factory in Turkey
The first Lithium-Ion Battery Cell and Energy Storage Giga Factory in Turkey responds to the increasing intense demand of the industry by producing lithium ferrous phosphate (LiFePO4) battery cells, modules and energy storage systems for power plants, national grids, factories, residential applications and areas that require high power.